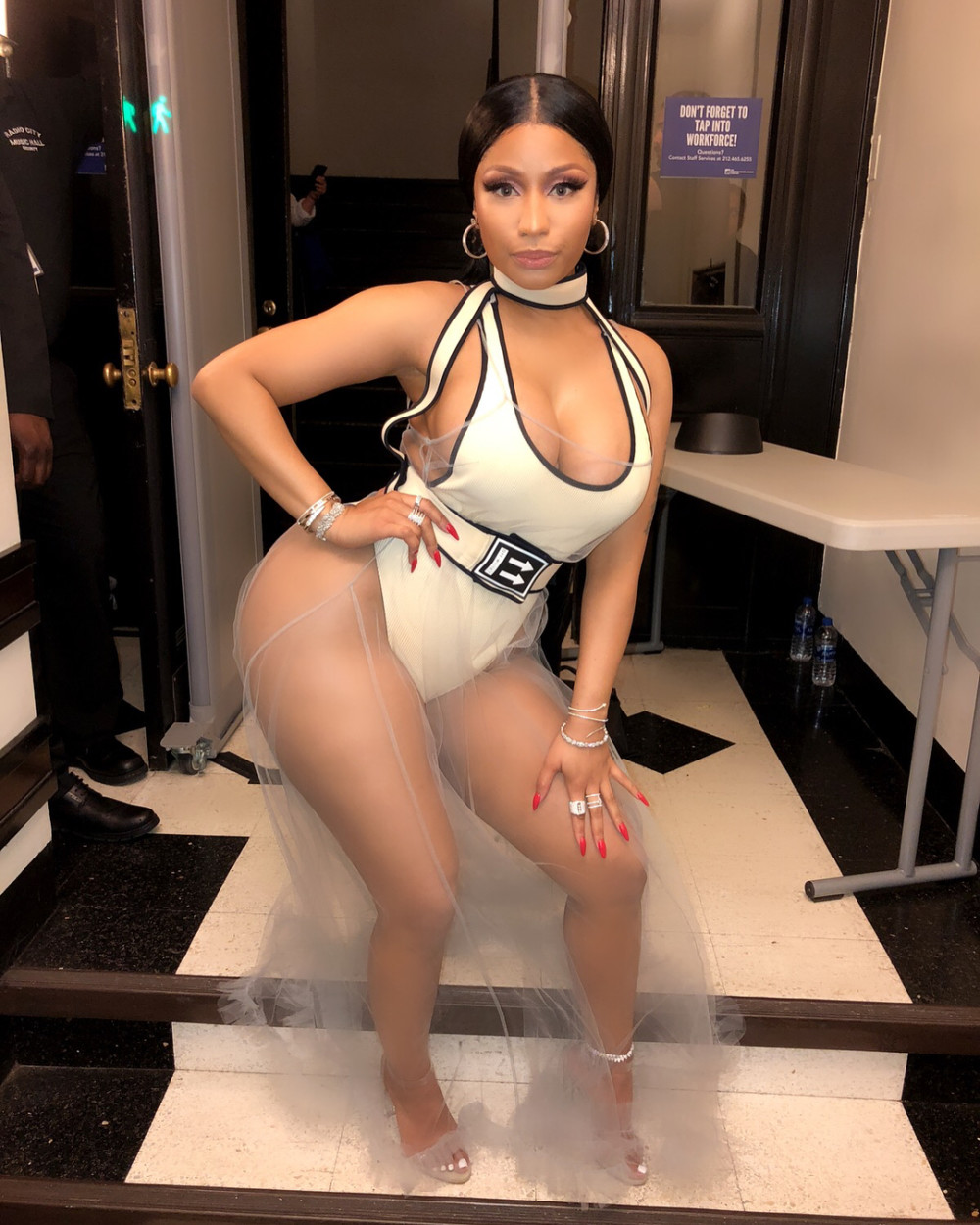 Spotify, in a statement to Variety, has reacted to Nicki Minaj's comments about the company's unfair treatment to her.
"Spotify supported Nicki Minaj with a Times Square billboard, a host of the largest playlists, New Music Friday and the new music release shelf. Her song 'Bed' actually saw an increase based on the promotions put behind the campaign. The company continues to be big fans of Nicki," a rep told Variety.
Nicki Minaj, who took the number 2 spot on Billboard's album chart, had called out the company, saying it penalised her for debuting the album on Apple Music.
She had also accused Travis Scott, who took the number 1 spot, of artificially inflating his numbers through ticket bundles.
Photo Credit: @nickiminaj